The only total filtration company for Beer
ONE WORLD . ONE STANDARD . ONE COMPANY
Pall Corporation is a world leader in the design, production and supply of filters, membranes and systems for the filtration and separation of liquids and gases. With an annual turnover of more than a billion dollars, we are able to handle major projects on a safe and sustainable platform.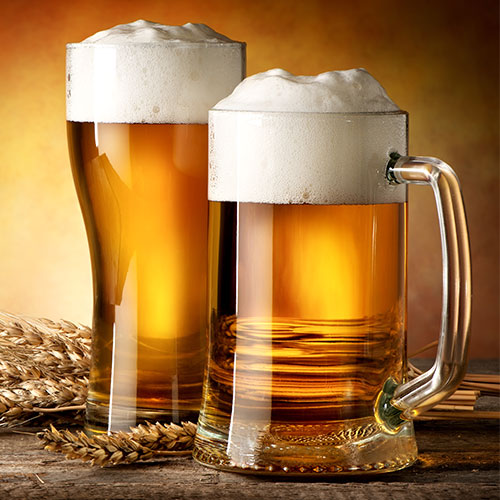 Breweries using Pall's Keraflux® Tangential Flow Filtration
TFF technology increase yield and reduce waste streams
Brewery using Pall's SUPRApak™ filter modules
Reduces operating costs and minimizes waste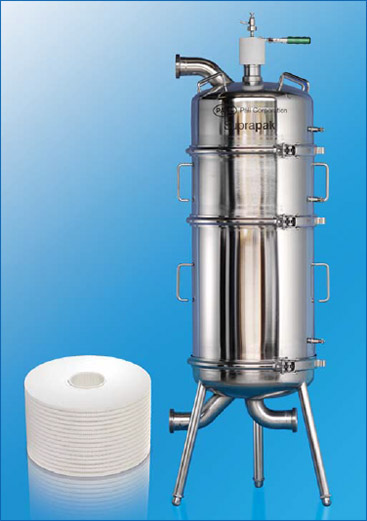 Pall BB Final Beer Filter Cartridges
Cold microbiological stabilization of Beer directly upstream of the filling line
Why not be 100% sure the CO2 injected into your beer is sterile?